Your time is precious, the challenges relentless and the line between personal and business finance can be blurred. As an owner-operated business, we understand this.
How is your business and its shareholders protected against your death or illness, or that of a key member of staff?
Is the most being made of the cash sitting on your company's balance sheet?
How can pension contributions be used to extract capital tax-efficiently from your business?
What are the 'tax traps' around company investments?
What are the key features of a successful business exit?
Build a succinct, straightforward plan that serves the needs of you and your business together. 
The value of an investment with St. James's Place will be directly linked to the performance of the funds you select and the value can therefore go down as well as up.  You may get back less than you invested.  An investment in equities does not provide the security of capital associated with a deposit account with a bank or building society.
The levels and bases of taxation and reliefs from taxation can change at any time. The value of any tax relief depends on individual circumstances.
Exit Strategies may include the referral to a service that is separate and distinct to those offered by St. James's Place.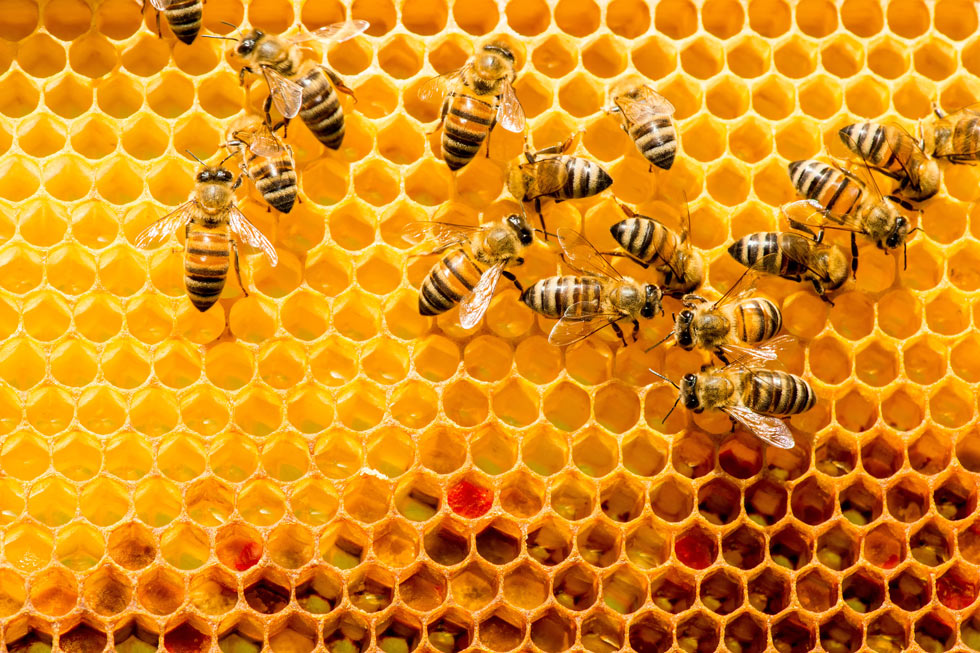 Take the critical first steps to securing the future financial well-being of your family, business and colleagues.
If you were to die, would your family be financially secure? How would liabilities such as the mortgage or school fees be covered?
What would happen to your income if you were off work long-term due to ill-health?
As a business owner, how are your fellow shareholders, investors and colleagues protected against the repercussions of your death or long-term ill-health?
Protection – through life insurance, critical illness cover and income protection – forms the foundation of any long-term financial plan.
Well-structured investment plans can bring your dreams closer to fruition.
Do you have a lump sum or excess income you would like to invest?
What is the objective for your investment, and do you have a target amount in mind?
How long are you planning to invest for?
How much risk are you willing to take to benefit from potentially higher returns?
Define long-term goals. Decide how to invest. Turn your dreams into reality.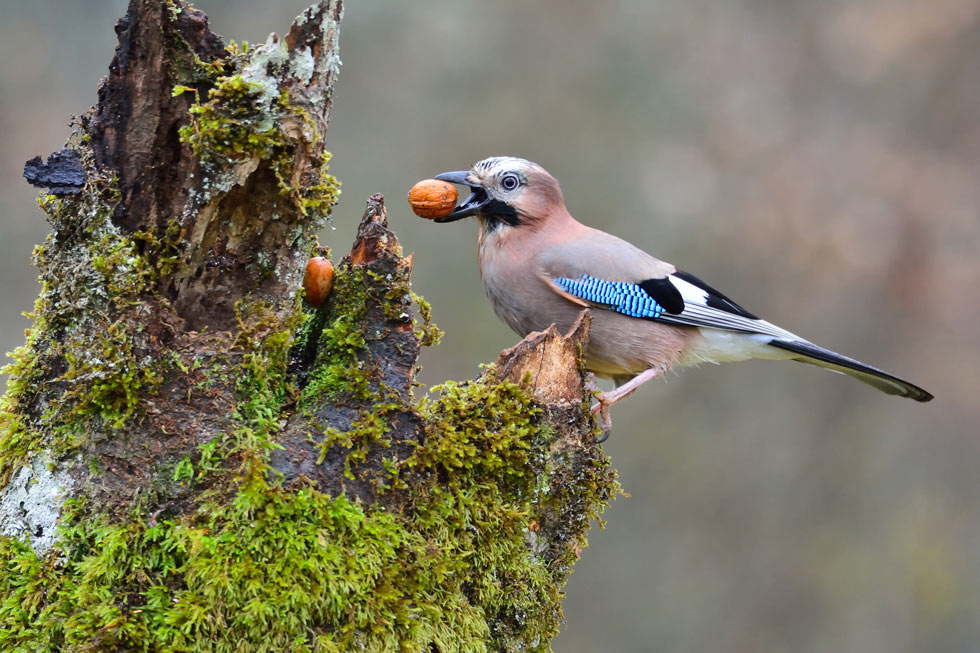 Increase the likelihood of an enjoyable and worry-free later life by taking a long-term approach. For business owners there are specific considerations and opportunities.
What does "retirement" mean to you and when do you plan to retire or wind down?
What level of income will you need in retirement and are you on track to achieve it?
Which savings should you draw upon first in later life?
How do your retirement plans fit with your wish to pass on assets to others?
Put yourself in control of your future.
Take an approach that ensures your financial security in later life.
What will happen if you need long-term care in later life?
Will you be able to afford to support yourself and what can you expect from the State?
How can you keep back money in case you need it whilst mitigating Inheritance Tax?
Achieve financial security in later life whilst reducing the burden on the next generation. 
Protect your wealth for the benefit of younger generations and your legacy.
What is the Inheritance Tax liability on your estate?
Who will have to pay this and when?
What are the rules around gifting and how can Trusts help?
What is the Inheritance Tax treatment of your company and its assets?
Manage the conflicting priorities of ownership and control of assets, your own financial security and maximising what you pass on to others.