At George Shippam Financial Planning we love working with our clients to create great financial plans.
Thoughtful long-term planning builds confidence and optimism and contributes to a greater sense of fulfilment.
We bring clarity and structure. We make the complex and intimidating clear and understandable. And we always apply the George Shippam Financial Planning Guarantee: no bullshit!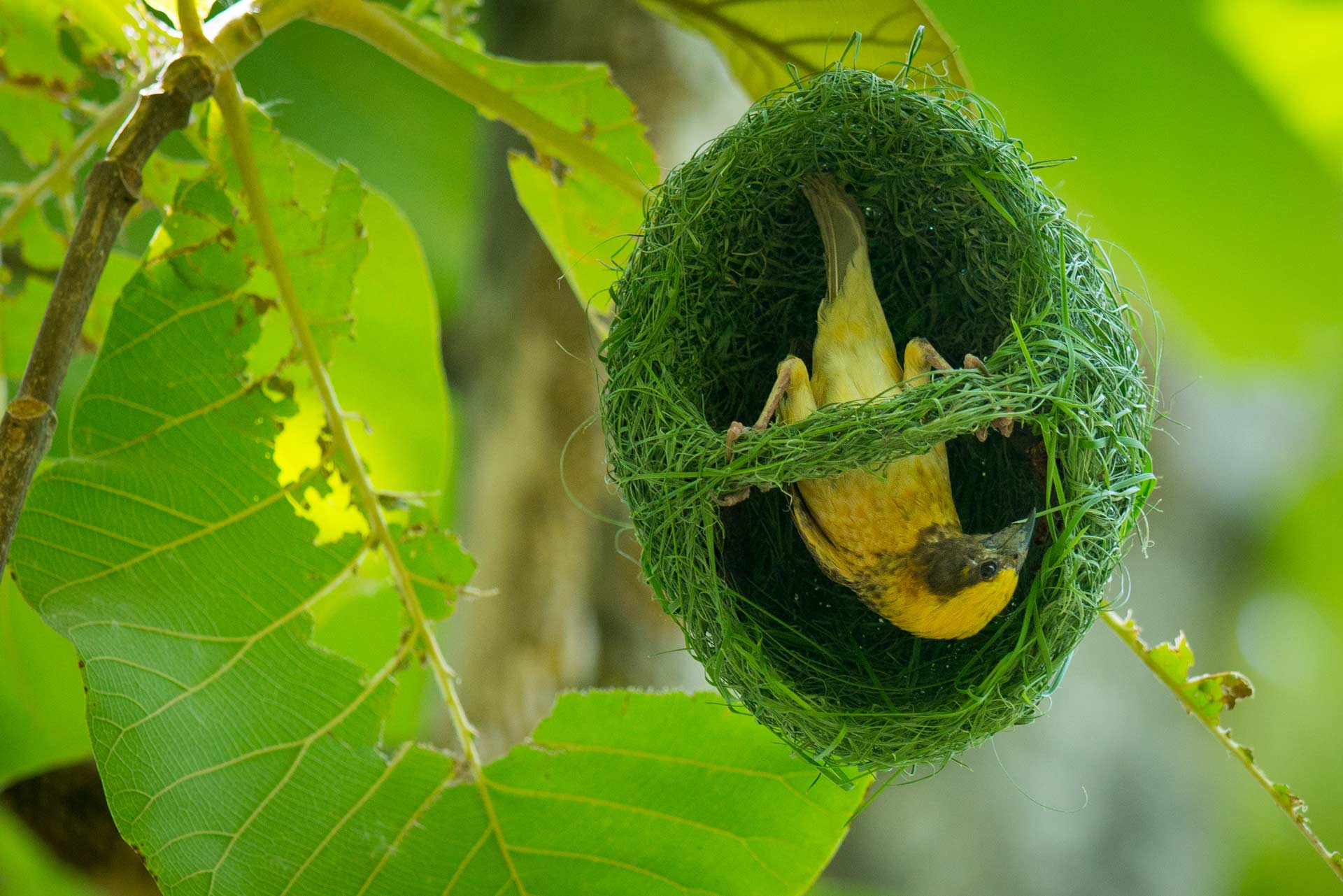 Our logo is a Eurasian Jay holding an acorn in its beak. We believe this colourful member of the crow family and the seed it holds encapsulate our values.
The Jay is a highly industrious bird: it can plant as many as 7,500 carefully selected acorns a month. It plans ahead with care and works relentlessly towards ensuring its future security and well-being. In the process it inadvertently propagates one of Great Britian's most iconic trees.
The expression, "mighty oaks from little acorns grow", is well-known. For us this represents the importance of thinking long term, and of building strength and security.
No bullshit!
Clear, open and honest communication lies at the heart of our company culture and guides the way we work with our clients.
If we don't believe our service is right for you we'll tell you

If we don't think we're a good fit we'll tell you

If we don't know the answers to your questions we'll tell you…and try to find out


If we get things wrong we'll tell you…and put them right
And we will always tell you what you need to know, not what we think you want to hear.
Guaranteed.