I have had "one of those weeks"…
It started when we noticed the thermometer on the Aga was dropping ominously. Yes yes, I know: serves us right for having a kitchen appliance which doubles as an environmental abomination, but let's move on…
On Saturday evening we noticed our radiators were not providing us with the warmth to which we are habitually accustomed. A trip to the cellar revealed a tell-tale leak at the base of our boiler and saw me calling our insurer's Home Emergency Service.
The term 'service' is clearly used in the loosest possible sense here: hopeless wouldn't do them justice. I therefore went to bed with the situation unresolved, having been the recipient of two text messages saying it was "taking longer than usual to source an engineer".
Two hours later I was awoken to the sound of smashing baubles as our recently decorated Christmas tree fell over. About 45 minutes of emergency repairs, redecoration and resecuring followed before we returned to bed.
The following morning our local heating contractor was over promptly: we had given up on the insurers who had stopped texting. He gave us the sad news of the passing of our boiler, and we started contemplating the idea of a festive season without central heating.
One of my children immediately concluded this was my fault, communicating this to me in language that would make even Adele blush…via WhatsApp of course.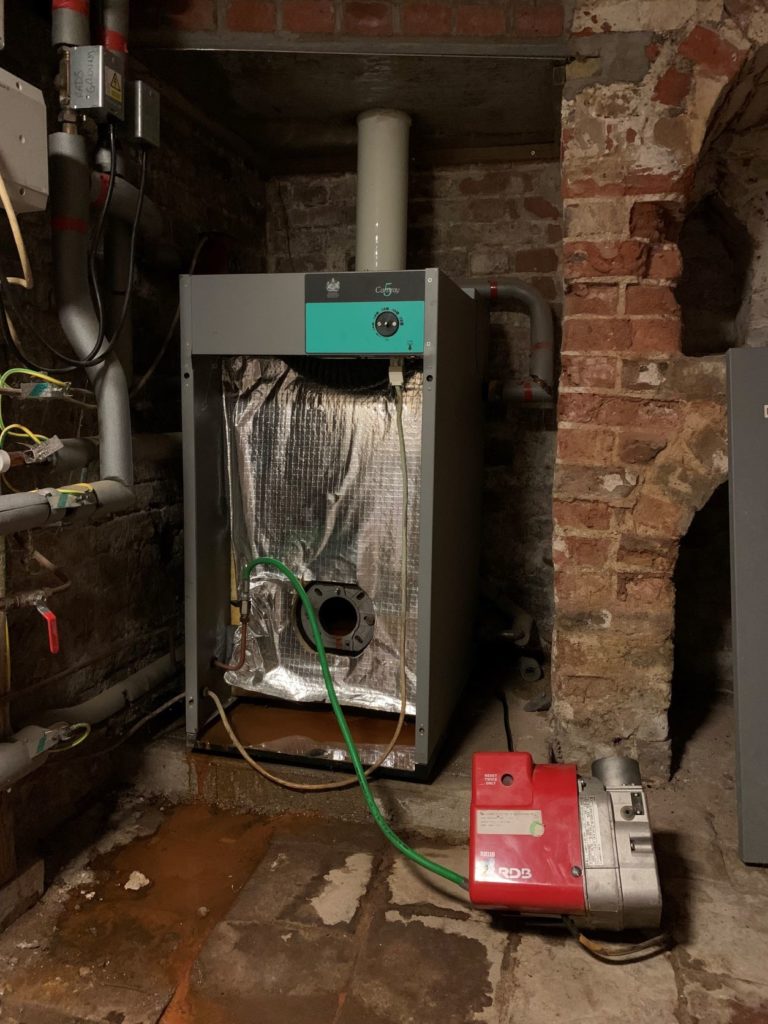 I sought solace in the therapeutic past-time of tidying up my garden shed which also doubles up as the pump room for our bore hole. While rummaging around in 'shed heaven' it came to my attention that one of the pumps was running constantly, despite it being a time of day when not even my teenagers tend to shower.
Placing my hand gently on the motor in question resulted in a scorching sensation that told me something was wrong. I turned the unit off and started looking ahead to Monday's call to the pump people with trepidation.
I think it was while I was in the shed I concluded that we would have to postpone the party we had arranged for Tuesday evening. This was a huge disappointment but better than the risk of giving our parents the gift of omicron with their turkey and figgy pudding on Christmas Day.
So there we have it: a crappy cooker, a toppling tree, a broken boiler, a pranged pump and a postponed party. What do we learn from this?
1/ Always keep an emergency fund in case of, well…emergencies.
2/ Always look on the bright side: the Aga is sorted, the tree looks lovely, we have two pumps a-pumping, the new boiler cannot be installed in the cellar which can therefore be restored to its rightful use as a store for wine, and the party will happen next year.
Happy Christmas and best wishes for a prosperous 2022 to you all.