In November 2013 serial seed-stage investor and founder of Venture Capital company Cowboy Ventures, Aileen Lee, wrote an article for Techcrunch.com entitled, "Welcome To The Unicorn Club: Learning From Billion-Dollar Startups".

The article detailed the research Ms Lee and her colleagues had carried out looking at technology start-up companies that had gone on to achieve a valuation of $1bn or more. Such was the rarity of these companies that she referred to them as 'unicorns', and thus a new term entered the financial lexicon.

Roll forward seven years, and the 29th December 2020 saw the publication of Dealroom.co's update report on the UK's Tech Ecosystem. [Don't blame me: I get a slightly queasy feeling about that term 'ecosystem' too.]

The figures are encouraging: in 2020 seven UK companies achieved unicorn status, taking the cumulative total since 2010 to 80. This compares to 97 over the same period for Germany, France, the Netherlands, Sweden and Switzerland combined. (Source: "UK Tech Ecosystem update", Dealroom.co)

The report also shows that UK startups and scale-ups raised a record $15bn in 2020 despite the challenges posed by the coronavirus pandemic: more than twice the figure raised by Germany or France.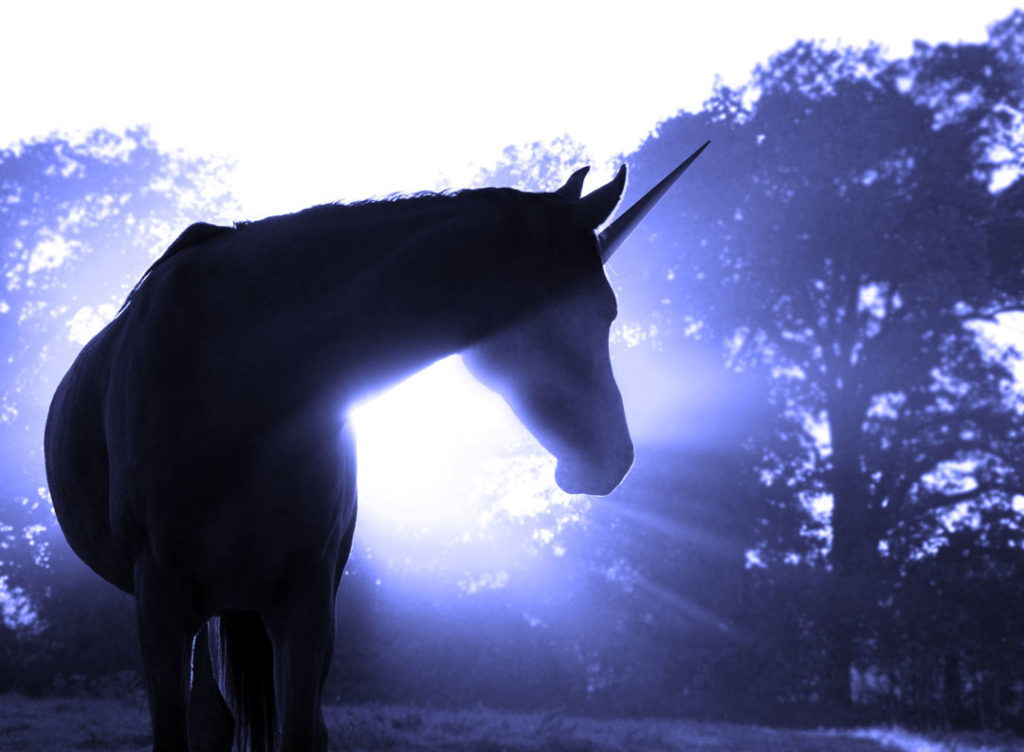 "So what?", you may ask.

Well, at the risk of mixing my metaphors, I think the unicorn's horn can be viewed as the tip of the iceberg. It points to the size, resilience and success of the UK's technology sector more widely. This can be seen in the amount of international capital the sector is attracting, as well as the fact that the Dealroom.co report identified a further 136 potential future UK-based unicorns.

At a time when it is all too easy to focus on the risks and uncertainties around Brexit, and the wider economic malaise caused by the pandemic, some optimism can be drawn from these figures. The Oxford-London-Cambridge axis as a global centre of technology-related innovation and entrepreneurship has the potential to drive significant economic growth in the future, well beyond its immediate hinterland.

My big hope is that some of these companies eventually choose to list on the London Stock Exchange, where technology is currently poorly represented. Otherwise I fear, in a world of increasingly mobile capital, any growth in the country's status as a technology leader may coincide with a decline in its relevance as a financial centre.