I have just finished reading The Mirror and The Light, the third book in Hilary Mantel's magnificent and meticulously researched fictional trilogy about the life of Thomas Cromwell. As I read the final words my mind turned to the question of what I could learn from Mantel's characterisation of the enigmatic Cromwell.

A divisive character to whom history has not been kind, Cromwell has not unfairly been depicted as the man who destroyed the might of the Catholic Church in England, and extricated Henry VIII from his first two marriages, through a combination of torture, political deviousness, ruthlessness and in one case execution.

The first thing I am struck by, however, is that context is everything. It should be remembered that Cromwell's boss was a man who makes Donald Trump look like a combination of King Solomon and Father Christmas. If Henry VIII lost his head with someone metaphorically, the same happened to his subject literally.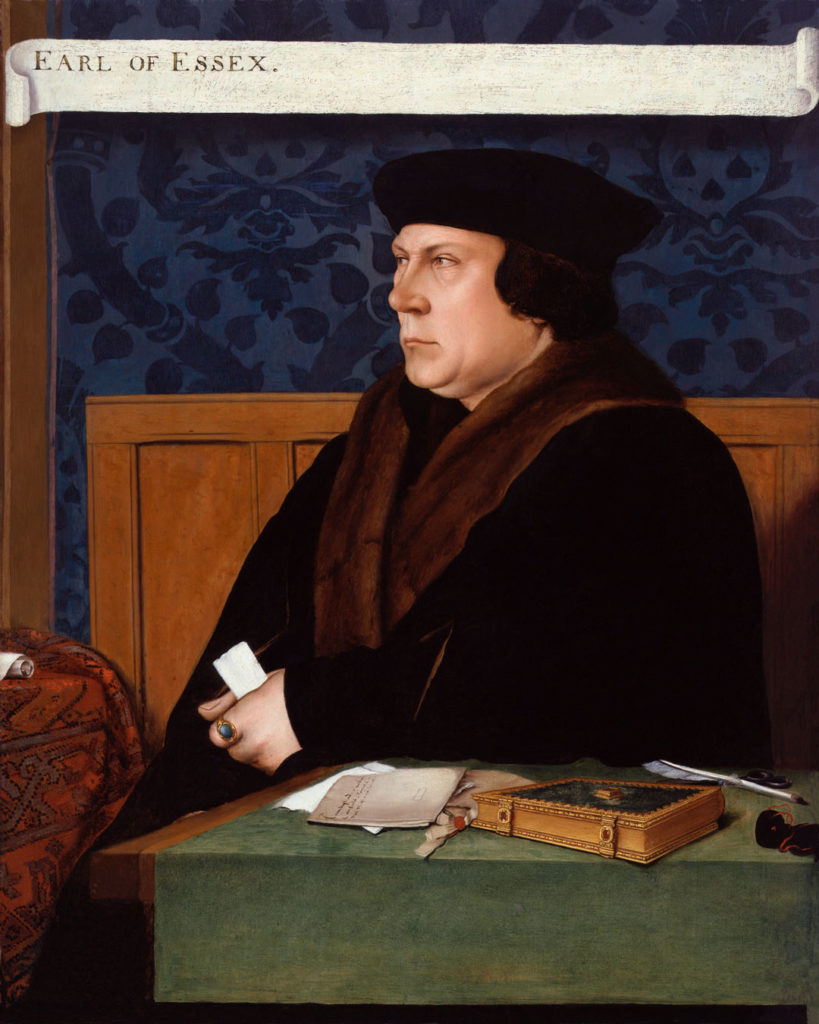 Beyond this I think the secrets of "Crumb's" success were as follows:
• He constantly sought out new experiences, particularly when younger, travelling across France and spending time in Italy and the modern-day Netherlands
• He was an assiduous gatherer and retainer of information, both about matters of State, religion and political import, and also about people
• He may not have been warm or affectionate, but he was congenial and sociable, and he surrounded himself with smart people who (for a while at least) showed him loyalty: nowadays we would describe him as a 'good networker'
• He was deeply strategic inasmuch as he could think not just about the consequences people's of actions, but the consequences of the consequences of those actions: he probably would have given Beth Harmon in The Queen's Gambit a good run for her money over a chessboard
• He was ruthlessly focused on achieving his principal objectives, disregarding matters of less import to ensure that he delivered what was needed when it mattered for the King.

Ultimately, however, he was a victim of his own success as he made enemies along the way. His fall was precipitous, being executed on Tower Hill in late July 1540, just over three months after being granted the earldom of Essex.

Fortunately for modern day business people and investors, the consequences of "over reach" are not quite so terminal. I think there is much to admire and learn from what is, in my opinion, a brilliant depiction of a man who did so much to shape the nation we live in today.

(Picture: Thomas Cromwell, Earl of Essex, after Hans Holbein the Younger, © National Portrait Gallery, London)