In keeping with the spirit of the season, this week The Garrulous Jay brings you twelve snowflakes…

1/ Snowflake – A small agglomeration of water crystals that falls from the sky in chilly weather.

2/ Snowflake – A person who is liable to be overly sensitive, quick to take offence and easily upset.

3/ Snowflake – An albino gorilla resident in Barcelona Zoo from 1966 until his death on the 24th November 2003.

4/ Snowflake – A town in Navajo County, Arizona, founded in 1878 by Mormon pioneers Erastus Snow and William Jordan Flake.

5/ Snowflake – The name taken by D James Goodwin under which he released his dark art-rock album, 'We All Grow Toward The Sea' (21 monthly listeners on Spotify).

6/ Snowflake – A small genus of flowering plants (Leucojum) in the amaryllis family cultivated as garden flowers, closely related to (but not the same as) snowdrops.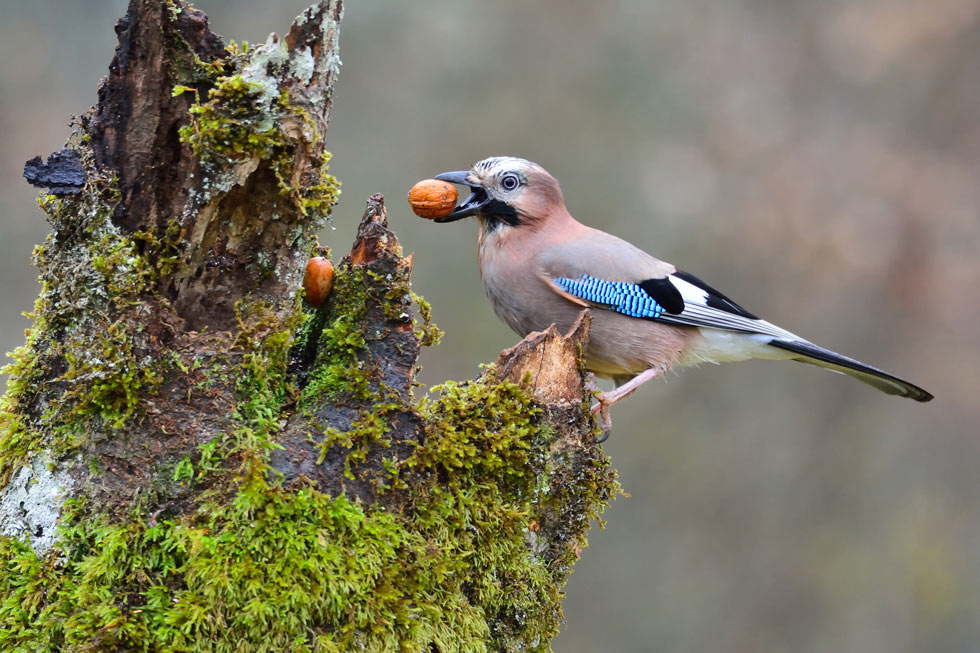 7/ Snowflake – A San Mateo, California, based cloud-based data-warehousing company that IPO'd in September 2020 (current market capitalisation of $91bn).

8/ Snowflake – A chocolate bar comprising crumbly white chocolate coated in smooth milk chocolate manufactured by Cadbury (discontinued 2008 to the distress of many).

9/ Snowflake – A form of Obsidian, or volcanic glass, containing the mineral Cristobalite, thought by some to confer balance between body, mind & spirit.

10/ Snowflake – A 120m long street of six properties in the Voyager Point (established 1987) suburb of Sydney, Australia (No.6 is currently under offer).

11/ Snowflake – A group of 100,000 year-old 'new' stars found inside the Christmas Tree Cluster, 2,600 light years from Earth, photographed by NASA's Spitzer Telescope.

12/ Snowflake – A song by Australian-born singer, songwriter, voice actress and director, Sia, from the 2018 album "Everyday Is Christmas".

Best wishes for this strangest of Festive Season's and wishing you all a propserous 2021!