I hosted a lively dinner at The Union Club in Soho on Wednesday evening at which I asked my guests for their responses to ten 'burning issues'. They were only permitted to answer through a show of hands with Worried, Ambivalent or Optimistic. Here are the results.
Overall, there were 44 Worried responses, 32 Optimistic and 38 Ambivalent suggesting they were either a somewhat gloomy bunch, or life-hardened pragmatists. The Ambivalent responses, I concede, may reflect the ambiguity of my topics and a lack of clear guidance.
I take each issue in turn below and provide comment where I think it appropriate.
Stockmarkets over the next 12 months
• 0 worried
• 7 ambivalent
• 4 optimistic
Perhaps there was some nervous self-interest in these responses, as this was the only issue on which no one confessed to being worried.
UK inflation
• 11 worried
• 1 ambivalent
• 0 optimistic
This position appeared to be supported by the view of our guest speaker, himself an expert on UK and European interest rates and inflation, who anticipated inflation potentially peaking at 6% in the next 12 months.
UK interest rates
• 2 worried
• 5 ambivalent
• 4 optimistic
There may have been some confusion here, with responses also being influenced by the extent to which guests were savers versus borrowers
Coronavirus
• 2 worried
• 1 ambivalent
• 7 optimistic
We appear to be learning to live with Covid-19, although this predated the news relating to the new variant discovered in South Africa.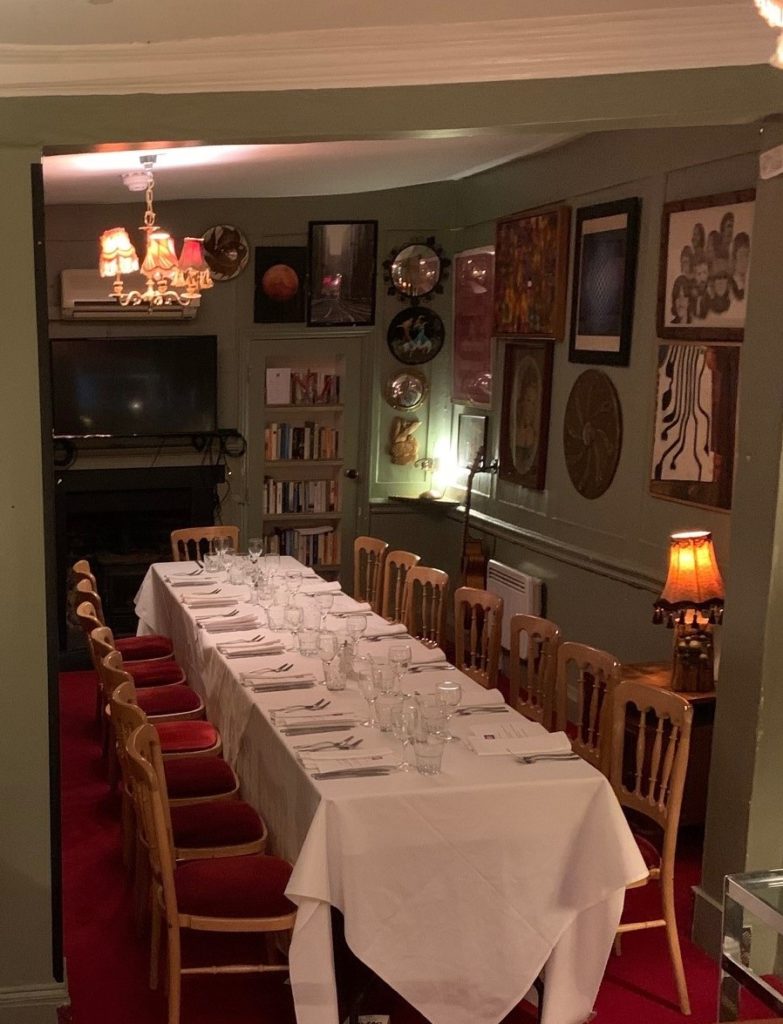 Climate change
• 8 worried
• 3 ambivalent
• 1 optimistic
Not exactly a vote of confidence in the outcome of COP26.
China
• 7 worried
• 3 ambivalent
• 1 optimistic
This was the most debated subject immediately after I had posed the questions, with a modest increase in optimism emerging subsequently.
Her Majesty's Government
• 8 worried
• 4 ambivalent
• 0 optimistic
No comment!
Donald Trump
• 2 worried
• 8 ambivalent
• 1 optimistic
The second most debated topic after the poll, with a notable increase in concern as The Donald's potential re-election was considered. The sole optimist's view was not borne out of support for the erstwhile President.
Christmas
• 1 worried
• 4 ambivalent
• 7 optimistic
For the only worrier this is an incredibly busy and stressful time of year at work, so overall a thankfully low Grinch-factor.
The Year 2030
• 3 worried
• 2 ambivalent
• 7 optimistic
Our guest speaker was one of the worriers. He made the interesting point that in the longer-term we should be more concerned about the UK's enormous debt mountain and the need to repay it than we should about the upward momentum in inflation which he sees as transitory.
I hope to run further events in the coming months, and will report back on both these and other questions.