George has a knack of understanding exactly where I am coming from in balancing family and business interests. I set up my consultancy business 12 years ago and George's advice has proved constructive time and again. He is open and responsive, pragmatic yet challenging and I never feel pressured into a decision. I would certainly recommend him to any business entrepreneur who is planning for the long-term.
Lucy Richardson, Director, Brand Legacy Consultancy Limited
I have been advised by George on my financial matters since 2016. Not only have I enjoyed good comparative performance on the assets I have invested into during this time based upon his recommendations, but I am also reassured by his fully researched and well informed approach to these investments. In addition, and very importantly, he thinks like an entrepreneur when making his recommendations backed up by a high level of intellectual rigour and business acumen.
Julian Wells, Director, FW Properties Limited
Past performance is not indicative of future performance.
George has been a great support in methodically sorting out my personal finances. The speed with which he reacts to questions and the diligence he applies to each matter is first class. And he does it all with charm and good humour – essential when the subject matter can be rather dry at times.
William Faure-Walker, Chief Financial Officer, Foundation Investment Partners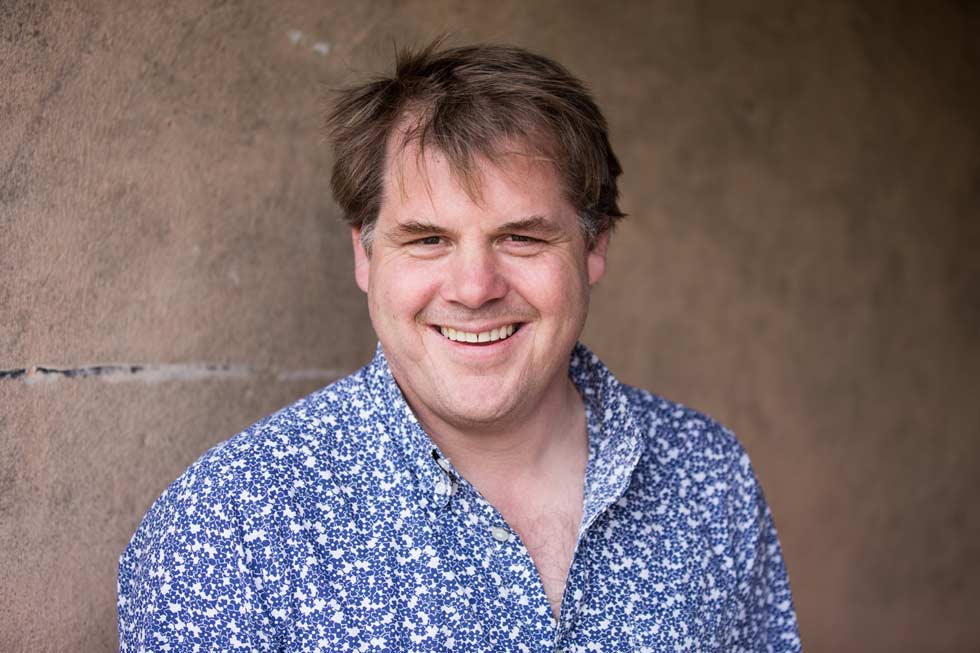 We are entrepreneur focused business owners and wanted to find someone who could offer sound and trustworthy financial advice. George has listened intently to our needs, lifestyle and wants and has provided us with invaluable guidance and recommendations. He is diligent and honest with his observations, shows patience and humour with his clear explanations and leaves no stone un-turned. We find George very reliable as well as being easy and enjoyable to work with and would not hesitate in recommending him to anyone.
Alasdair Cameron, Managing Director, Cameron Landscapes & Gardens