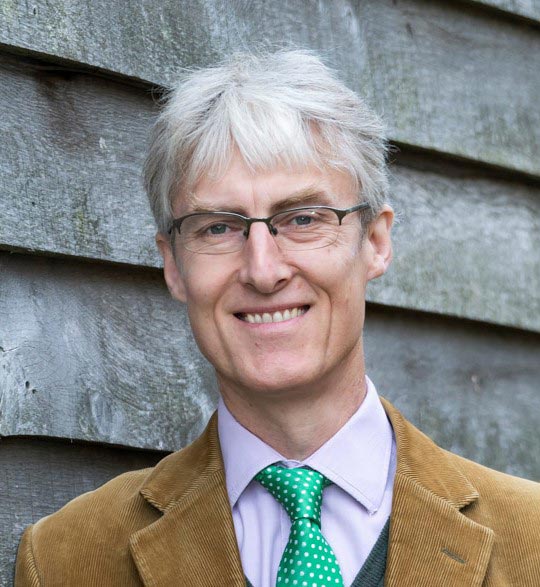 George Shippam
MA (Cantab) MBA ACII APFS
Sally and I, along with our three children, moved back to Norfolk in 2013. We wanted them to experience something of the childhood we'd enjoyed. After 14 years working on trading floors in The City, I also sought a more fulfilling role and greater balance in my life.
Cycling has become something of an obsession, while my on-going battle to keep my garden under control also occupies much of my spare time. My love of 80s music helps me endure the yo-yo effect of being a lifelong Norwich City fan, as does my amateur collection of fine wines.
I am a Chartered Financial Planner (with a distinction in Investment Planning), and an Associate of the Chartered Insurance Institute and the Personal Finance Society. I also have an MBA from Warwick Business School and an undergraduate degree in Geography from Magdalene College, Cambridge.
Before starting George Shippam Financial Planning, I worked for various investment banks specialising in the Insurance & Asset Gathering sector. Prior to that I ran a team of Financial Services Analysts for Datamonitor, where I had my favourite job title: Global Head of Analysis. I started working life as an Insurance Broker, which came as something of a surprise at the time.
Fiona is an enthusiastic amateur dog trainer which makes her perfectly suited to the role of organising and managing George.
Beyond that she keeps herself busy by clay pigeon shooting, horse riding and attending her local driving range, although she's not yet found a way of combining all three. She is also an enthusiastic follower of WEC Motorsport – we are glad this involves more spectating than it does participation.
Fiona is an experienced business manager, having set up a company with her father in 1991, after achieving a BTEC National Diploma in Business Studies and Finance. She served as a Director of the Company for 24 years.
Fiona oversees the day to day running of the Practice as well as providing support to George. She's an enthusiastic and affable member of the team who looks to build strong relationships with all of our clients.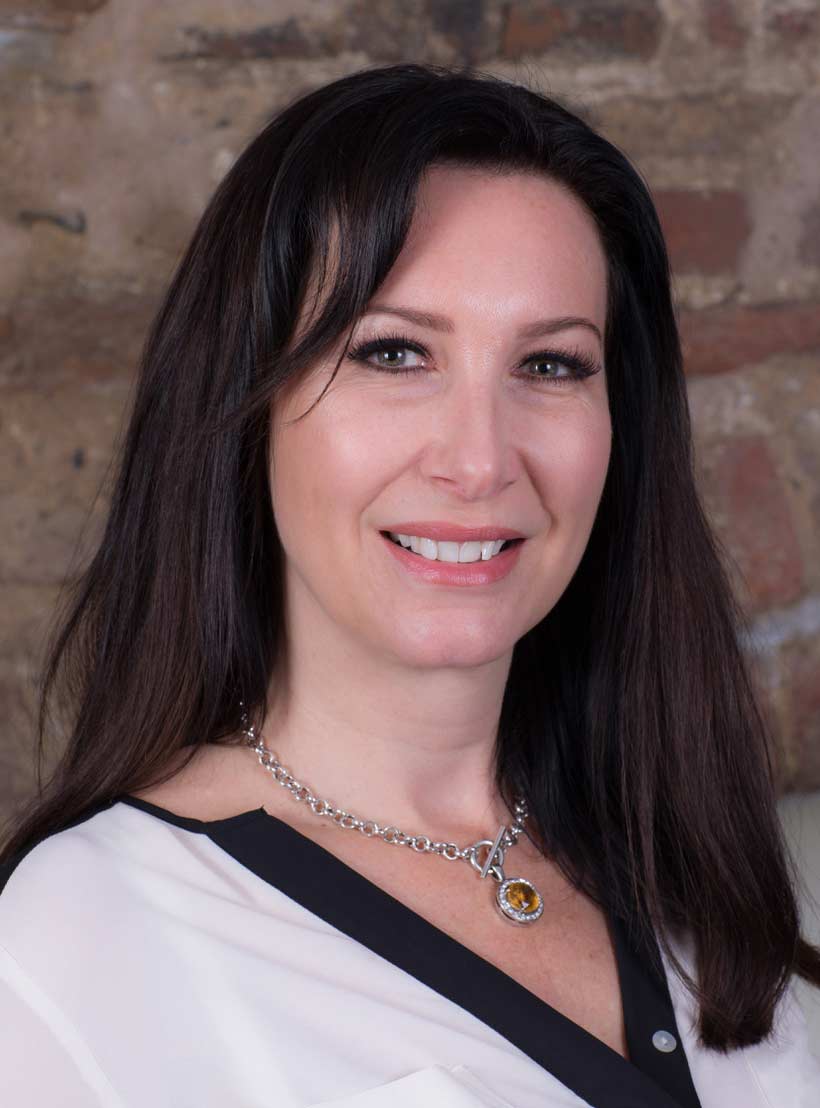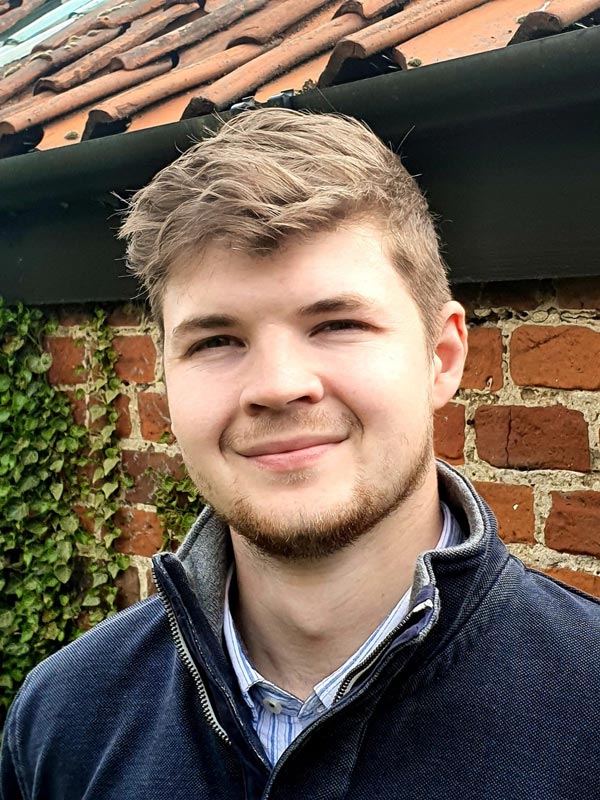 Having grown up on a farm, James still loves everything about living in the countryside, although much to his parents' dismay he decided to steer away from farming for a career in finance, a decision he never regrets during the winter months.
James is an avid sports fan, participating in a range of sports such as football, clay shooting and billiards. Having spent four years on a scholarship to a U.S university, James thinks of himself as a man of the world, even if that world was only deepest rural Pennsylvania. During his time abroad James picked up a number of Americanisms, so apologies in advance if he reaches out to touch base.
James launched into the world of financial planning after completing a bachelor's degree in Accounting from Mount Aloysius College, Pennsylvania. Prior to this he completed a BTEC Level 3 Extended Diploma in sport. After completing his studies abroad James spent 12 months working as a Programme Finance Officer for CBMUK, an international disability charity.
James works within the Practice as a Support Specialist.
Dudley & Flo enjoy long walks on the North Norfolk coast, relaxing in front of a crackling wood burner in winter, and occasionally eating unspeakable things. Flo is cuddly and obedient, Dudley is neither, but they are both much-loved members of the team. 
Together Dudley and Flo are responsible for client hospitality and on-site security at our headquarters in Haveringland. They guarantee you a warm welcome if you come to visit us, especially if you bring them a small treat.